Monochromatic printing machine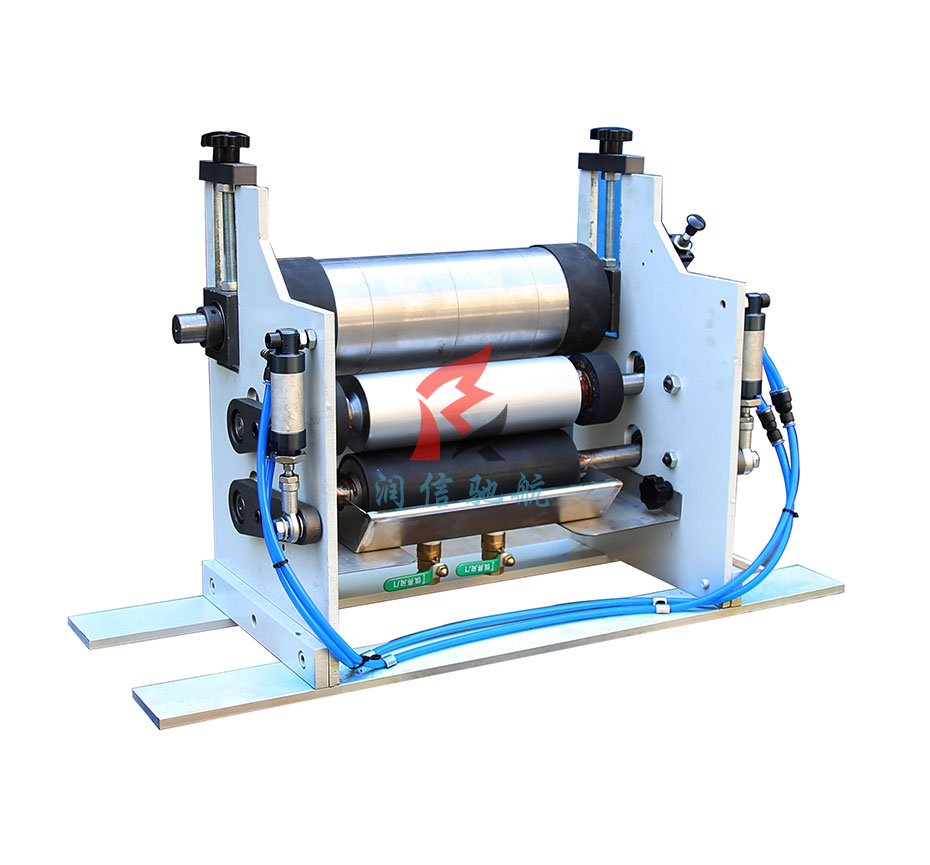 RunXin Printing and Packaging Machinery Co., Ltd. is located in Ruian City, Wenzhou City, Zhejiang Province. It is an all-round, multi-functional and new-type scientific and technological enterprise that integrates research, development, production, manufacture and sales services of printing and packaging machinery. Specializing in the manufacture of flexographic printing machine, gear machine, synchronous wheel, satellite machine and other series of equipment are very popular. The product meets GMP requirements and is widely used in printing and packaging of food, medicine, toys, stationery, daily necessities, cosmetics, electronics, hardware, crafts, accessories and other products.
Ruian Runxin Printing and Packaging Machinery Co., Ltd.
Address: Hengtangtou Industrial Zone, Shangwang Street, Ruian City, Wenzhou City, Zhejiang Province
Contact person: Mr. Yu
Mobile phone: 15858563687
Mobile phone: 18072013212
QQ: 61668967
E-mail: 61668967@qq.com
Website: www.www.audiresendez.com
Copyright: Run Xin Printing and Packaging Machinery Co., Ltd. Technical Support: Ruian Integrity Network Record/License No. 19014463 for Zhejiang ICP